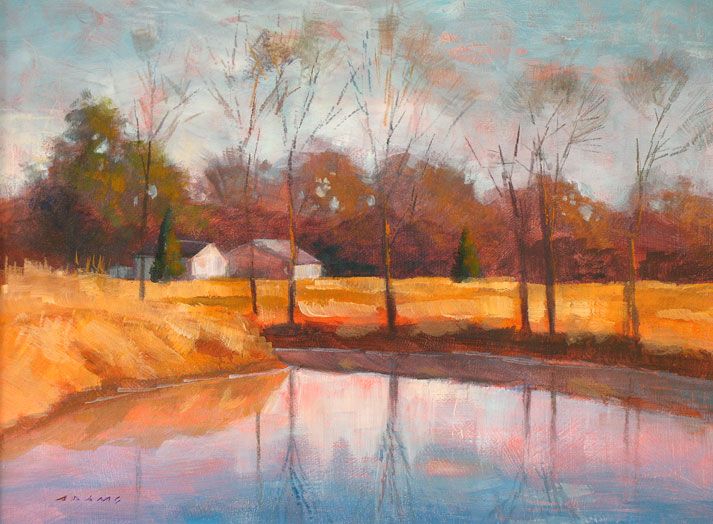 逛我喜歡之畫廊 一
I think I am a person interesting much with painting, I offen take a walk to several
art galleries
, it seems it change a lot when the internet and blogger become popular and encourage a lot of artist put their art in web, I begin to browse around the blogs to look for their painting.
I think it is quite important change that peopel begin to take a walk among many blogs of personal painting artist, it is a big change to me when I feel it is also very sweet walk around those blog just under my click;
Below is a
Gil Adram's painting blog
, I can feel he is a very good painter,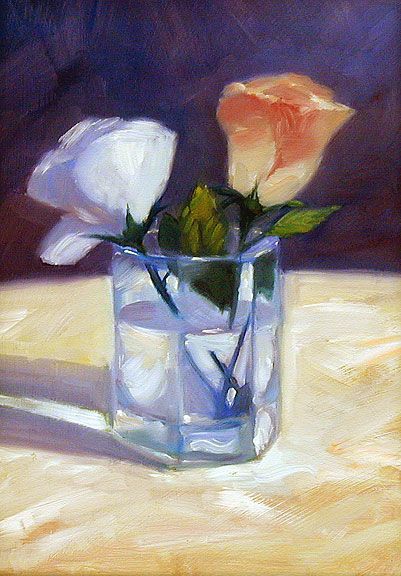 but
Google Blogger
has one of disadvantage that we cannot link their painting jpeg file to promote their stuff, that is bad; only blogger can promote other blog's product can make thing better.
Gil Adram painting express a color of warm from heart, this is why I like to browse to
his blog
.
Hope You like all of this traveling among paintings; If you like those painting, you can contact with those artist;
Another painter I visited is James Neil Hollingsworth, I introduce his
blog site
, quite enjoyable site to make everyone feel happy and a sense of light that painting art still make our life and heart feel better.
This is
James Neil Hollingsworth painting blog site
, may be you can take a browse to enjoy the feeling of color to heart.
I believe people need the color of art to make us feel the touch of warm from art.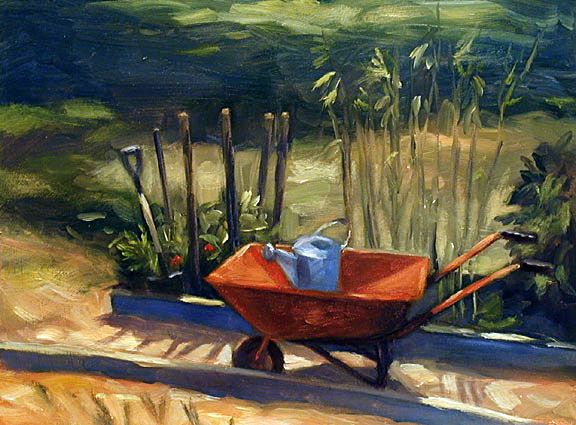 All Artist's Blog:
Belinda Del Pesco
Karin Jurick
Jeff Hayes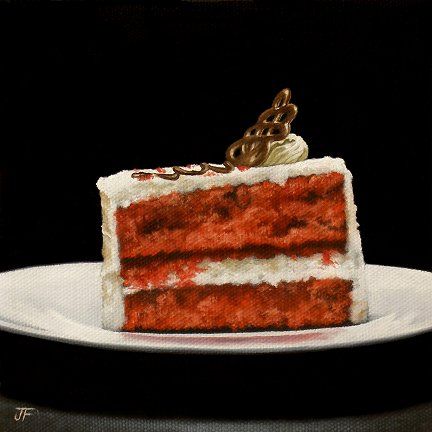 Duane Keiser
Nigel Cox
Todd Ford
Christopher Stott
Jelaine Faunce
Mick Mcginty
Silver Fortress
the Drawings of Samuel Wray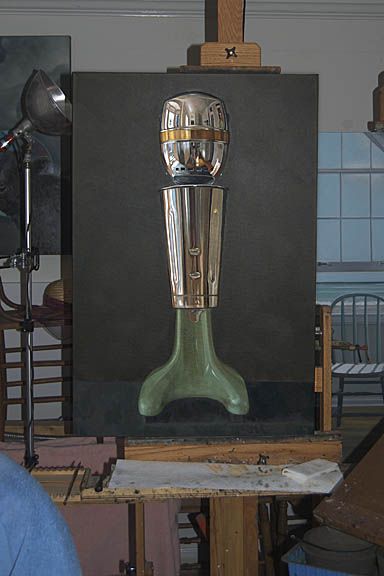 David Malan
Bob Martin
Clayton Stillwell
Luis Colan
Vic Vicini
William Wray
Terry Miura
Dennis Albertson
M. Collier
Daily Painters
Mark Oberndorf
Ann Elizabeth Schlegel
Darren Maurer
Dean Haven
Jeff Ward
Peter Yesis
Brooke Olivares
Sterling Hundley
Leslie Sealey
limbolo / Neil Campbell Ross
Tracy Helgeson
Jackson Pollock
Otto Lange
Natalie Malan
Ria Hills
Carol Marine
Johnnie Scoutten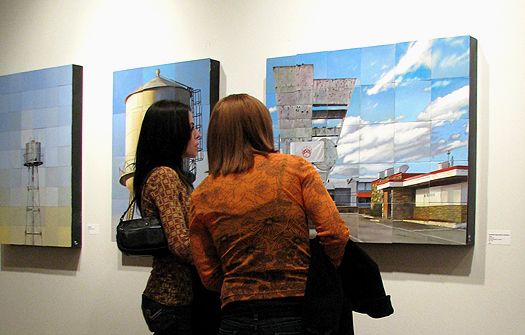 Lisa Gloria
Jenedy Paige
Nicole Wong
Megan Wolfe
Dustin L. Boutwell
Michael Naples
Molly Brose
Tracy Hall
Michael Naples
Marcia Molnar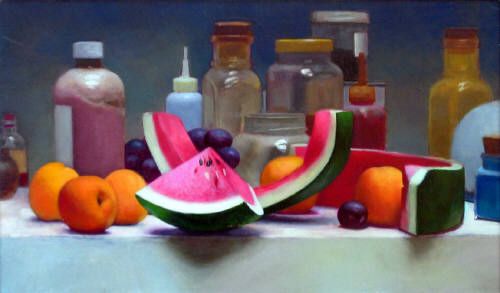 Jamin LeFave
Craig Mullins
John Beder
Jason Seiler
Kathleen Cavender
Jim Thalassoudis
Dianne Gall
Alvin Richard
Ambera Wellmann
Sharon Florin
Miro Sinovcic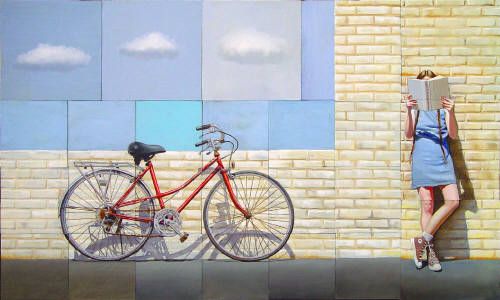 HI MUSHI - Alexandre Day
Jason Seiler
Adam Ford
Cindy Revell
Aaron Lifferth
Studio 583 Art
Neil Nelson
Stephen Magsig